Vinyl Siding: America's Most Popular Choice
Vinyl is the best-selling material for siding in the United States, and with good reason. Vinyl siding is prized for its versatility, durability, and affordability. There are 3 main types of vinyl siding. Each comes in a variety of colors, styles, textures, thicknesses, and prices.
Board and Batten
Also known as Vertical Vinyl or Barn Siding
Runs up and down your house, vertically, top to bottom
Has been a "favorite" for hundreds of years and is still going strong
Commonly used as an accent on a gable or barn
Clapboard
Also called Shiplap, Horizontal, or Colonial Style siding
America's most popular, best selling style of home siding
Looks like long, horizontal wooden planks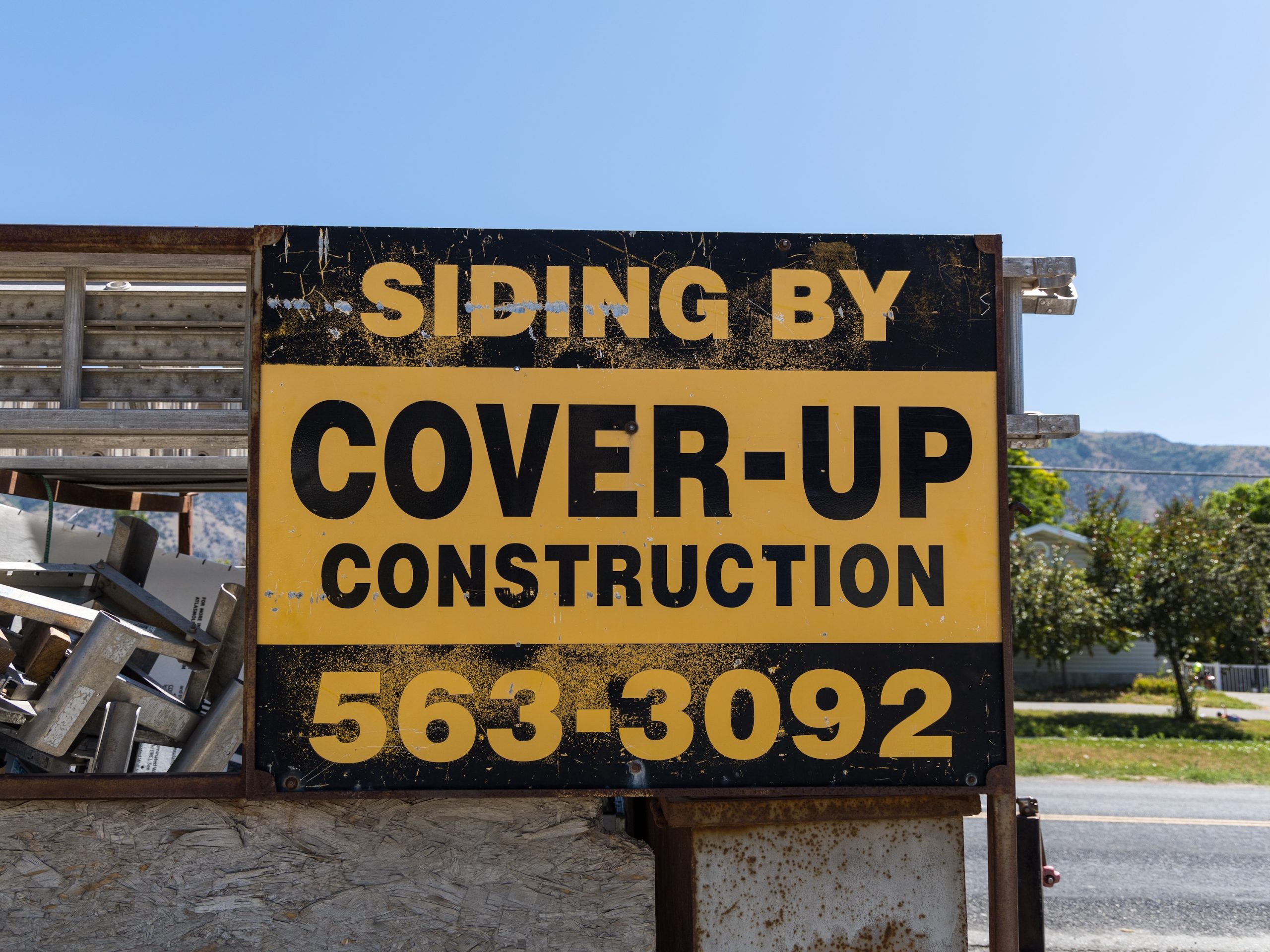 Vinyl Cedar Shake Siding
Classic, traditional style
Natural, warm, old-fashioned, rustic look
Exceptionally beautiful
Looks like real cedar shake but is incredibly practical
In addition to vinyl siding, Cover Up Construction installs siding made from other materials, including:
Stone
Stucco
Wood
Brick
Aluminum
Hardie Board
Engineered Wood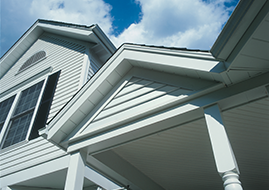 Non-Traditional Siding Options
"I We offer several siding materials that are gaining in popularity, each with its own unique properties.
Hardie Board Siding
Hardie Board Siding is used on over 8 million homes in the US because it is beautiful and durable. According to Remodeling Magazine's recent Cost vs. Value Report, re-siding a house using fiber cement siding (Hardie Board) provides the #1 return on investment of any major exterior remodeling projects.
Engineered Wood Siding
Engineered wood has the look and texture of natural wood but is stronger and more durable. It's also less expensive, requires less maintenance, and is resistant to mold, rot, and insects. It is available in all the popular styles, including clapboard and Board and Batten. It's like real wood without all the maintenance.
Vinyl Log Siding
Vinyl log siding features the rustic appearance of cedar logs while offering a resistance to rain, snow, and harsh winter winds. This siding never needs painting or refinishing, and it is significantly less expensive than natural cedar log siding. It's also insect resistant and fire resistant?, making this a popular alternative to natural log siding
How Much Does New Siding Cost?
When calculating the cost of new siding, several factors must be considered. First, the type and quantity of material needed will play a central part in your budget for new siding. Additional considerations include:
The cost to prepare the house for new siding
The cost of any repair the home's exterior, including water or insect damage 
Trim and add-ons such as soffit, fascia, and trim for doors and windows
Size of the house, the number of stories, and the number of corners
Time of year
Addition of insulation behind the new siding
Cover Up Construction is Here to Help
Whatever your situation may be, the team at Cover Up Construction has the skills and experience to equip your home with siding that will remain beautiful for years to come. To learn how new siding can transform your home's appearance and increase your home's value, contact the experts at Cover Up Construction. We've got you covered.