Reliable Roof Replacement in Northern Utah
A new roof is a substantial investment that will prevent damage, increase energy efficiency, and improve curb appeal. Our roof replacement partners treat each roofing project with the care and attention it deserves. After years of experience, our roofing contractors have developed the skill necessary to provide outstanding workmanship on your new investment.
Available Roofing Materials
Our residential and commercial customers receive high-quality roof installation and can choose the material that best suits their needs and budget. Here are a few examples of roofing materials our clients often purchase:
Wood Shake
Offers a distinctive, rustic appearance
Typically made from cedar
Provides insulation
Eco friendly
Prone to rot
Color turns grey with weathering
Definitely NOT fire-resistant
Asphalt Shingle
Popular and inexpensive
Affordable
Easy installation and repair
Rain and water resistant
Susceptible to wind damage
Average limited-lifetime warranty
Metal
Customizable and reflects sunlight
Energy efficient
Lasts up to 70 years
Can withstand high winds and rain
Expensive
Noisy during rainstorms
Must be installed correctly
Tile
A long-lasting alternative to shingles
Can last over 100 years
Low maintenance
Environmentally friendly
Heavy
Expensive
Only suitable for certain roof slopes
Repairing Roof Leaks and Storm Damage
Storm damage can occur during any season, resulting from rain, wind, hail, or a number of other elements. Fortunately, our expert roofing partners work year-round to provide thorough roof leak repair on commercial and residential roofs. A roof inspection can detect storm damage that has not yet caused a leak, enabling the roofing team to make repairs before a roof leak occurs. The seasoned experts can preserve and maintain the integrity of your roof and ceiling.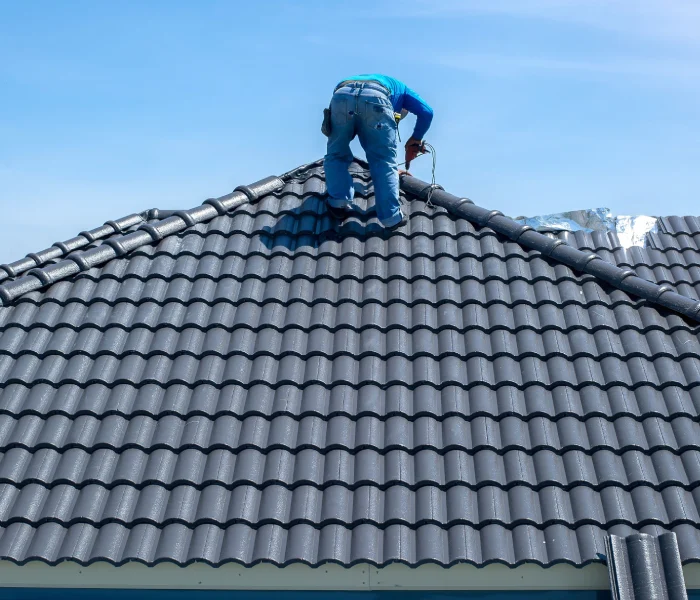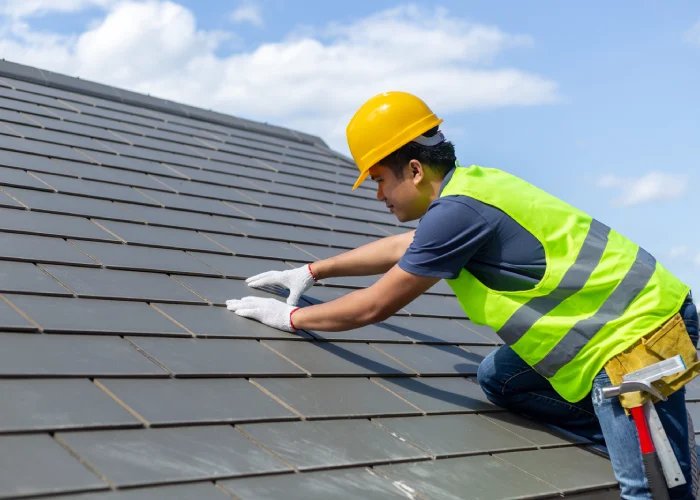 Additional Services from Cover Up Construction
If you are looking to give your home a facelift, Cover Up Construction can make your dreams come true! Whether you are selling a home, buying a home, or simply looking for a refresh, our exterior remodeling team can increase curb appeal while making the area more functional. We install new siding, windows, rain gutters, and doors, making your home more efficient and more beautiful. If you're ready to make the neighbors jealous, call Cover Up Construction!