Patio Doors, Insulated Doors, French Doors, Fiberglass Doors, and more
Cover Up Construction offers a variety of high-quality door types to choose from. Whatever space you are looking to elevate, we can help you find a door that fits the space and your needs. Along with being custom-fitted to the frame, all of our doors are also designed to be energy efficient with custom-fitted insulation, contain U.V. protection, are resistant to cracking, warping, splitting, and denting, and are maintenance-free due to the high-performance materials used in making them. To name a few of the door types that we offer, we have patio doors, insulated doors, French doors, fiberglass doors, and more. If you are unsure of what door would work best for your situation, one of our friendly, knowledgeable technicians can help you find the right fit.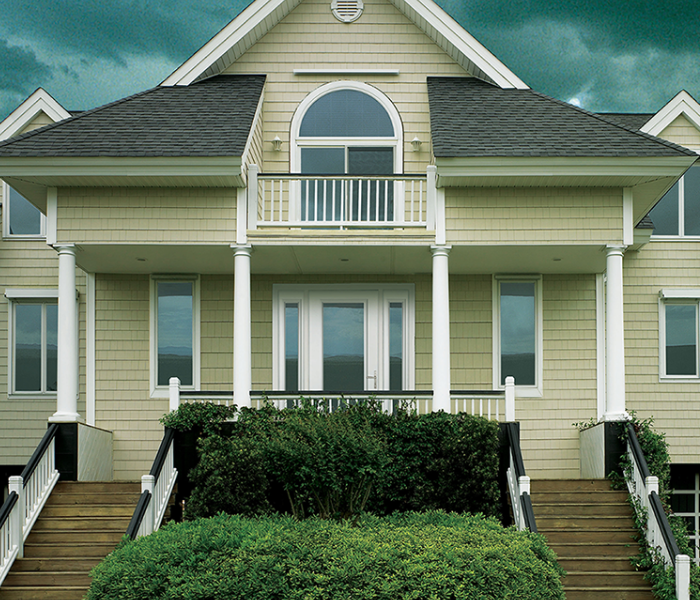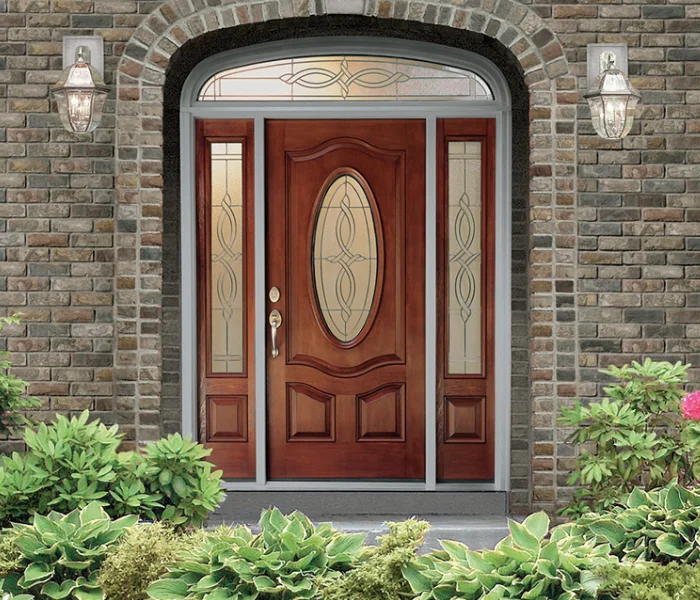 Choose Cover Up Construction
Whether you are shopping for new doors in your residential or commercial property, Cover Up Construction wants to assist you with the entire process. When you choose to work with our team, you can expect professional service, high response time, and high customer satisfaction. We also offer a lifetime warranty on our products and installation work so you can feel confident with your home improvement investment.
If you are working on a different type of renovation, Cover Up Construction has a variety of services that can help you elevate your space. From siding to windows and stonework, we want to help you feel happy and proud of your commercial or living space. Call our helpful staff today to begin planning for your renovation.